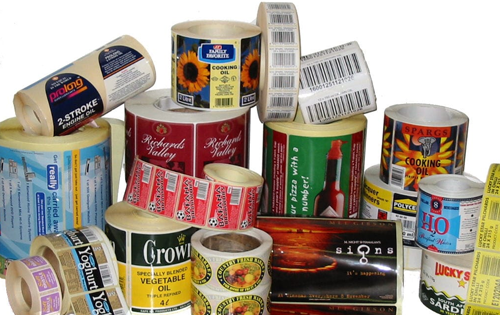 At Your Service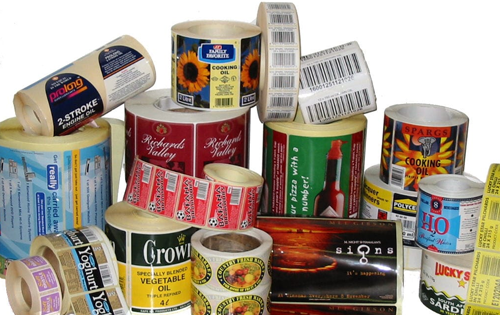 Welcome to Roll Stickers Co.
Roll sticker printing services offered by us are not being utilized by companies but, individuals are also using our printed roll stickers for their products. The stickers printed by us have the unique yet attractive designs and we offer full-color printing option to get eye-popping colors.
We can print the roll stickers in a variety of design where our customers have the option to choose from dozens of types including car stickers, hologram, foiled and vinyl stickers among many more.
Our printed stickers can also be made to look unique where different customization options are offered to you including the ability to get them embossed, stamped and foiling. Our customers are also offered the option to get their stickers in roll out form printed from materials.
Our printed stickers will not only look unique in color but, the people seeing them on your products will surely inquire about the place you got them printed. Our products are designed specifically according to your products to ensure that they add beauty to the item they are being added to.
We print the stickers specifically for our customers where our designers look into the design to make sure it is right according to the designs of the customers.
Head over to our online store, and select your desired type of roll stickers followed by the quantity and design to order the print. Our orders are printed from state of the art machinery to ensure that all the stickers are printed before the promised date of delivery.
Customer Service Information
If you are looking for the printing of roll stickers for your business or personal use and want some unique shapes and custom made stickers then, the stickers printed by us are made right for you.
92% Of Our Customers Generate Their Instant Custom Printing
Quotation By Free Quotation Engine!
Testimonials
Tommy

Ryan
Max

Elijah

Andreson jordan