Print
Band Roll Stickers
Cheap & Delivered
Fast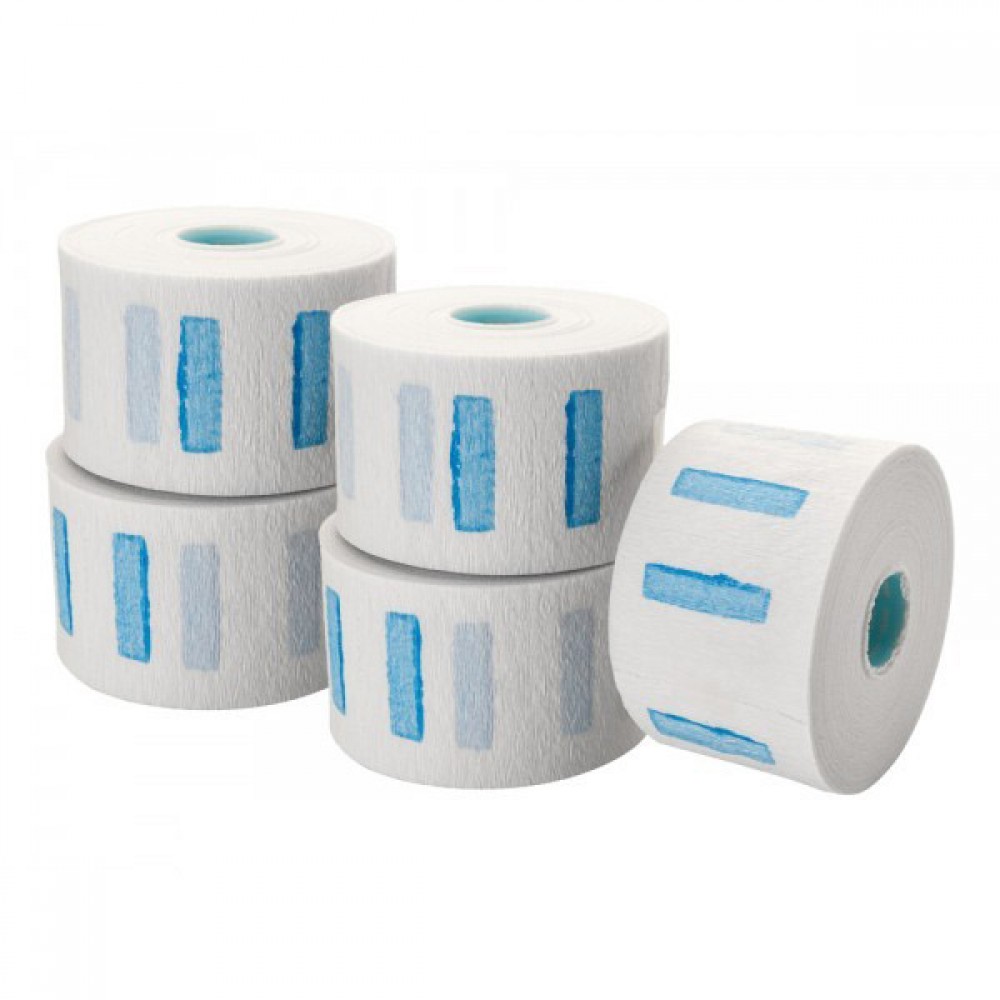 Rectangular Band Roll Stickers

RBRS

Square Band Roll Stickers

SBRS

Round Band Roll Stickers

RBRS1

Custom Band Roll Stickers

CBRS

Die Cut Band Roll Stickers

DCBRS
92% Of Our Customers Generate Their Instant Custom Printing
Quotation By Free Quotation Engine!
At Your Service
Print
Band Roll Stickers
Cheap & Delivered
Fast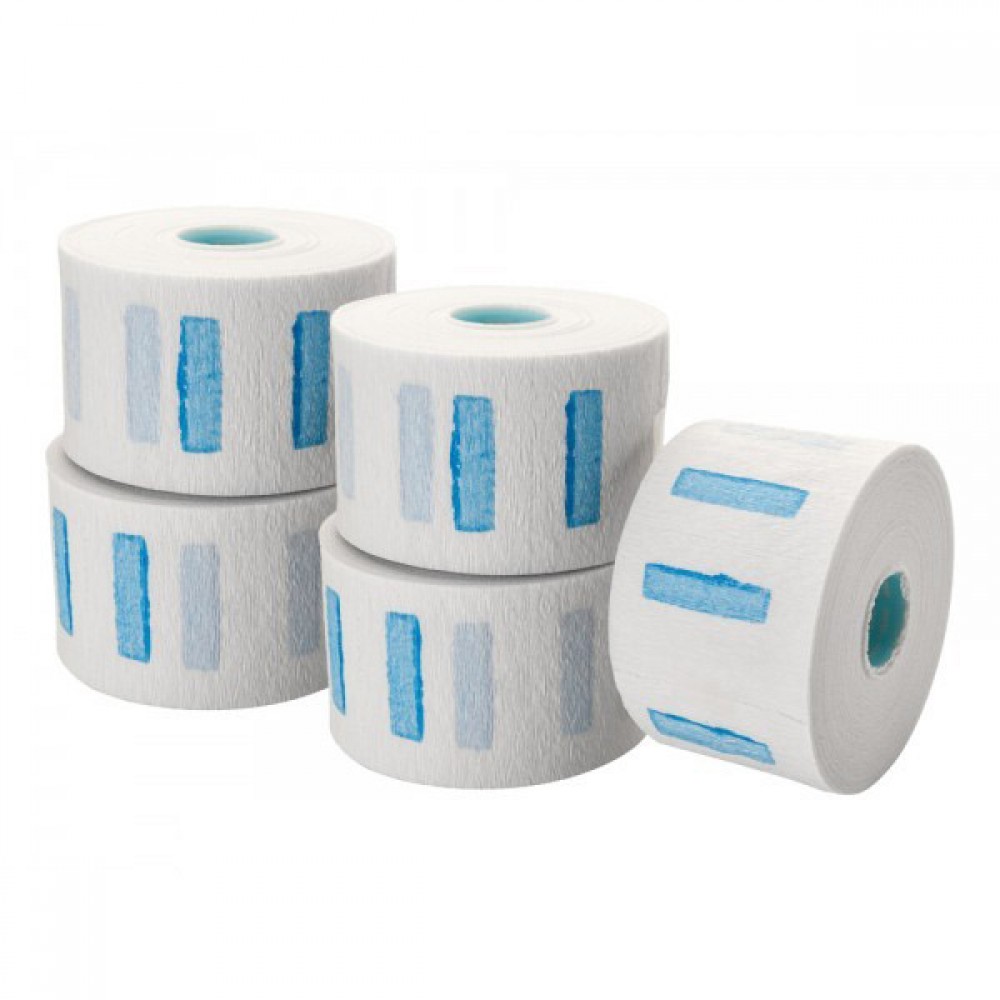 Description
Band Roll Stickers
Band stickers, applied vastly for the publicity and informational purposes, are a popular means of marketing and advertisement. Bands, clubs, concerts or solo singer/performer get them printed in rolls to get the benefits of economy of large scale production. It is practically calmer to unroll the stickers, detach and stick it on the target.
The Band Sticker can be applied on pubs, clubs, hotels, shopping centers, recreational places, cinema halls, galleries, theatres, open air parks, private or public vehicles or any public place, as and when feasible or allowed by the law. Band Stickers are typically printed in rolls in full colored material, full colored images and text on them. CMYK basic colors can also be applied but rarely.
Rollstickersco.com.au offers the Roll Band Stockers in Rectangular, Square, Round, Custom or Die-Cut Shape, as and what is desired and/or liked by the customer. Customer may get the Custom Band Roll Stickers or Die-Cut stickers in the desire shape as well, such as, gang image, image of gang while performing, image of some special event or some individual performer.
Embossed or stamped image / text leaves a long lasting impact, especially when some image is embossed or stamped. Roll Band Stickers can be printed on paper, soft or hard cardboard, UV coated paper / material or transparent Vinyl material. But, if some special event is to be covered or prominent performer is to be emphasized, the shining, bright and charming Gold or Silver foiling is also an option. But, the printing of the Roll Band Stickers is recommended according to the target of the stickers, such as, different type of stickers on different images, colors and text for different places are highly recommended. For the printing of Roll Band Stickers, the marketing department of the band is consulted and printing order is finalized as per Marketing Mix of the Band.
The ensure the cheap but high quality Roll Band Stickers, our team of professionals works in coordination with the customers and guarantees the free, safe, prompt, in time and swift delivery of the order within Australia, regardless of the size and the weight of the order.
Customer Service Information
If you are looking for the printing of roll stickers for your business or personal use and want some unique shapes and custom made stickers then, the stickers printed by us are made right for you.
Testimonials
Tommy

Ryan
Max

Elijah

Andreson jordan