Print
Car Roll Stickers
Cheap & Delivered
Fast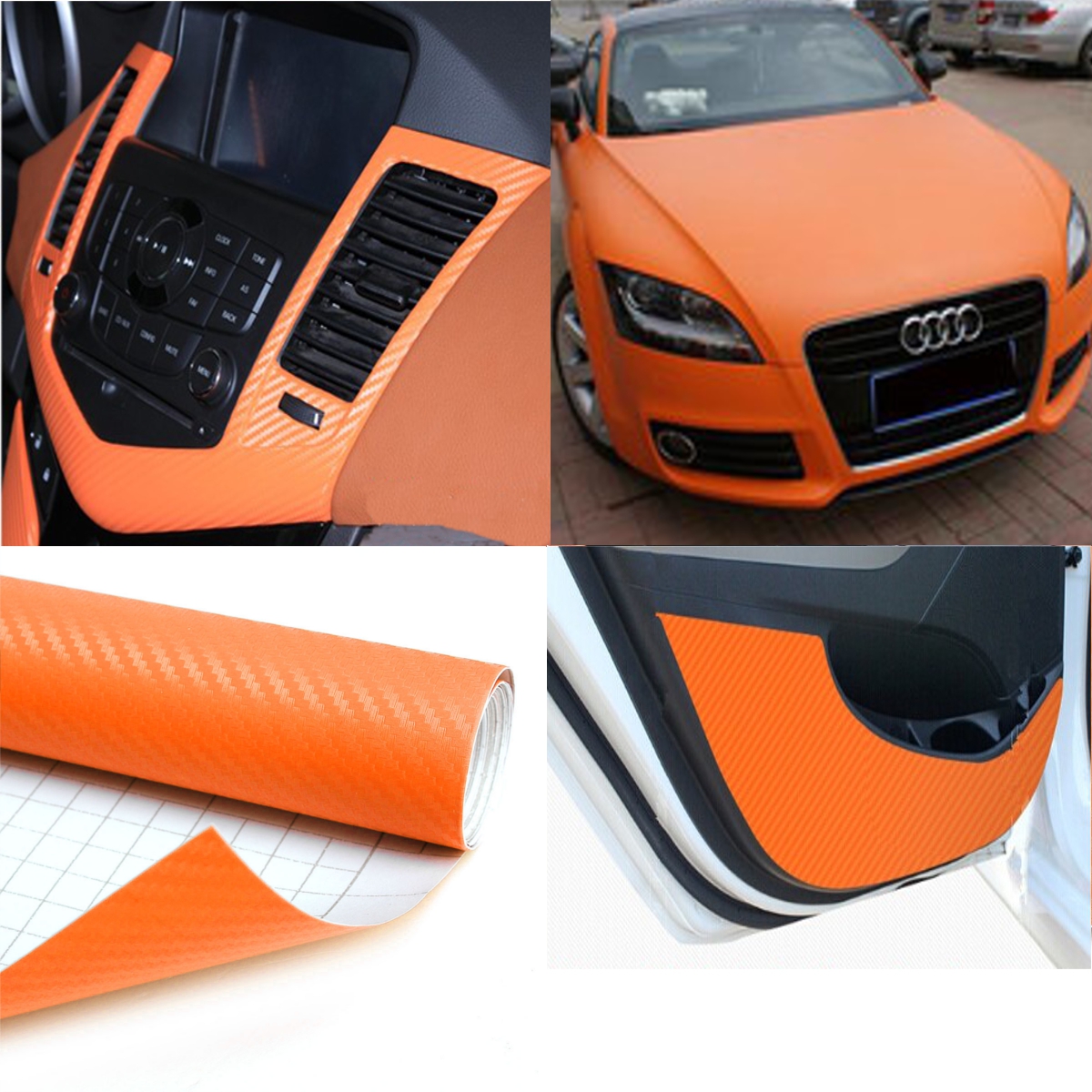 Rectangular Car Roll Stickers

RCRS

Square Car Roll Stickers

SCRS

Round Car Roll Stickers

RCRS1

Custom Car Roll Stickers

CCRS

Die Cut Car Roll Stickers

DCCRS
92% Of Our Customers Generate Their Instant Custom Printing
Quotation By Free Quotation Engine!
At Your Service
Print
Car Roll Stickers
Cheap & Delivered
Fast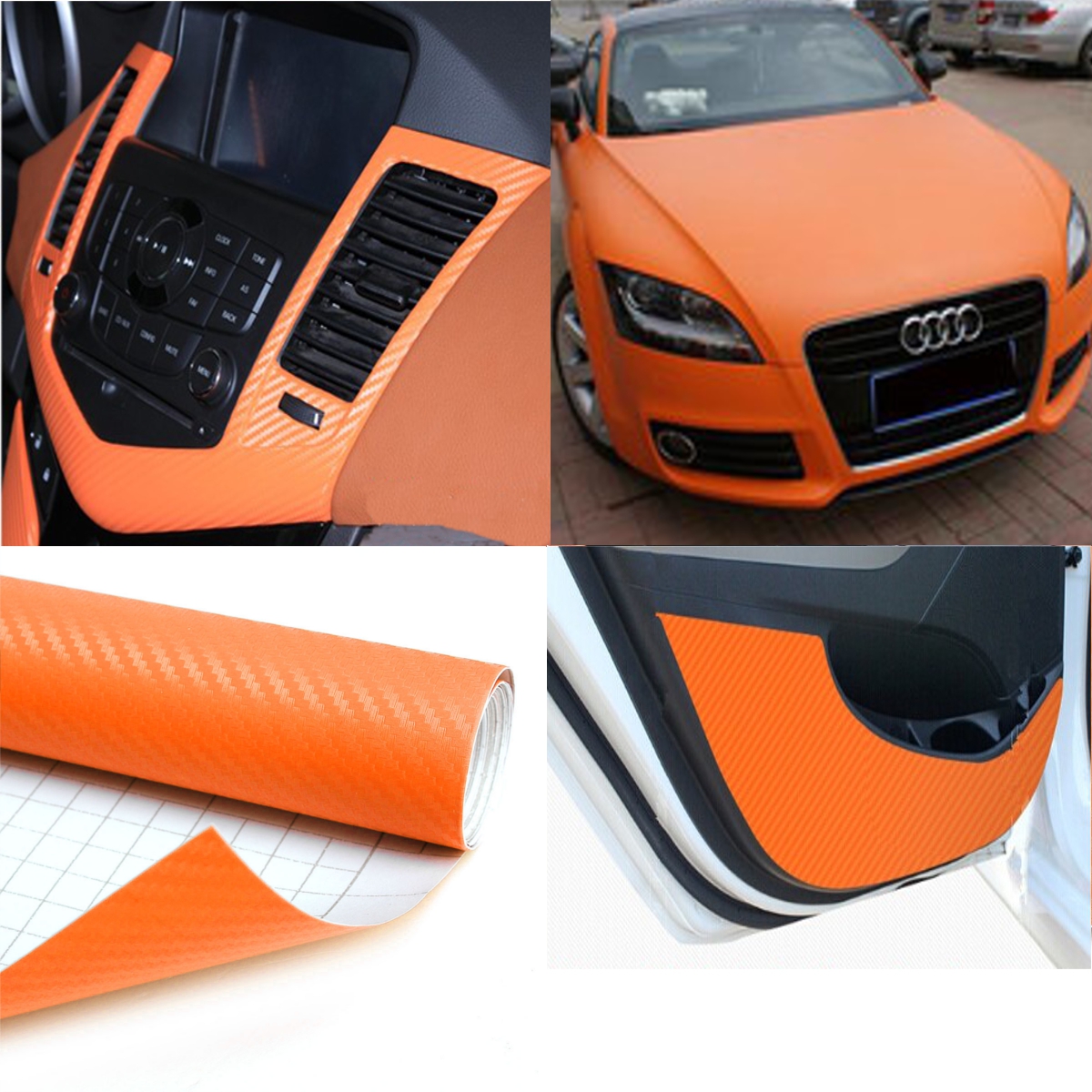 Description
Car Roll Stickers
Car Sticker are used particularly for brand names, country or company make or some important instructions regarding safe and effective running of the the usage of the cars while some of the stickers are used for the decoration purposes. Normally, manufacturers and assemblers of the cars get the Car Roll Stickers to get the benefits of economy of the large scale production, i.e. to get reduction in cost.
Rollstickersco.com.au offers five different types of stickers, i.e. Rectangular, Square, Round, Custom and Die-Cut Car Roll Stickers. These stickers can be made with the low or high quality super fine paper, soft or hard cardboard, UV coated paper or other material or transparent Vinyl plastic or other such material, depending upon the demand or requirements of the customer.
The decision to use the material depends upon the material for the sticker. If the sticker is to applied out of the car, the material must be capable of facing harsh weather conditions, such as, moist, rainy or dry weather, hot summers or snowy winters. Further, if stickers are to be used for the informational purposes, the printing on the paper may be required while for the outside usages, UV coated or hard paper is preferred. Alternatively, Car Stickers to be used for decoration purposes may be made with Vinyl plastic with full bright, shining and attractive colors while the informational stickers may be printed in CMYK basic colors.
Normally, embossing and stamping is used in the printing in order to increase the beautification of the sticker but, again, it depends upon the Marketing Mix of the customer. For very high quality, luxury and costly cars, the Car Stickers may be made with Gold or Silver foiling.
Our team of professionals makes it certain to print the cheapest Car Stickers and the delivery team ensures the safe and in time delivery within the Australia, regardless of the size and weight of the order.
Customer Service Information
If you are looking for the printing of roll stickers for your business or personal use and want some unique shapes and custom made stickers then, the stickers printed by us are made right for you.
Testimonials
Elijah

Max

Andreson jordan

Tommy

Ryan