Print
Logo Roll Stickers
Cheap & Delivered
Fast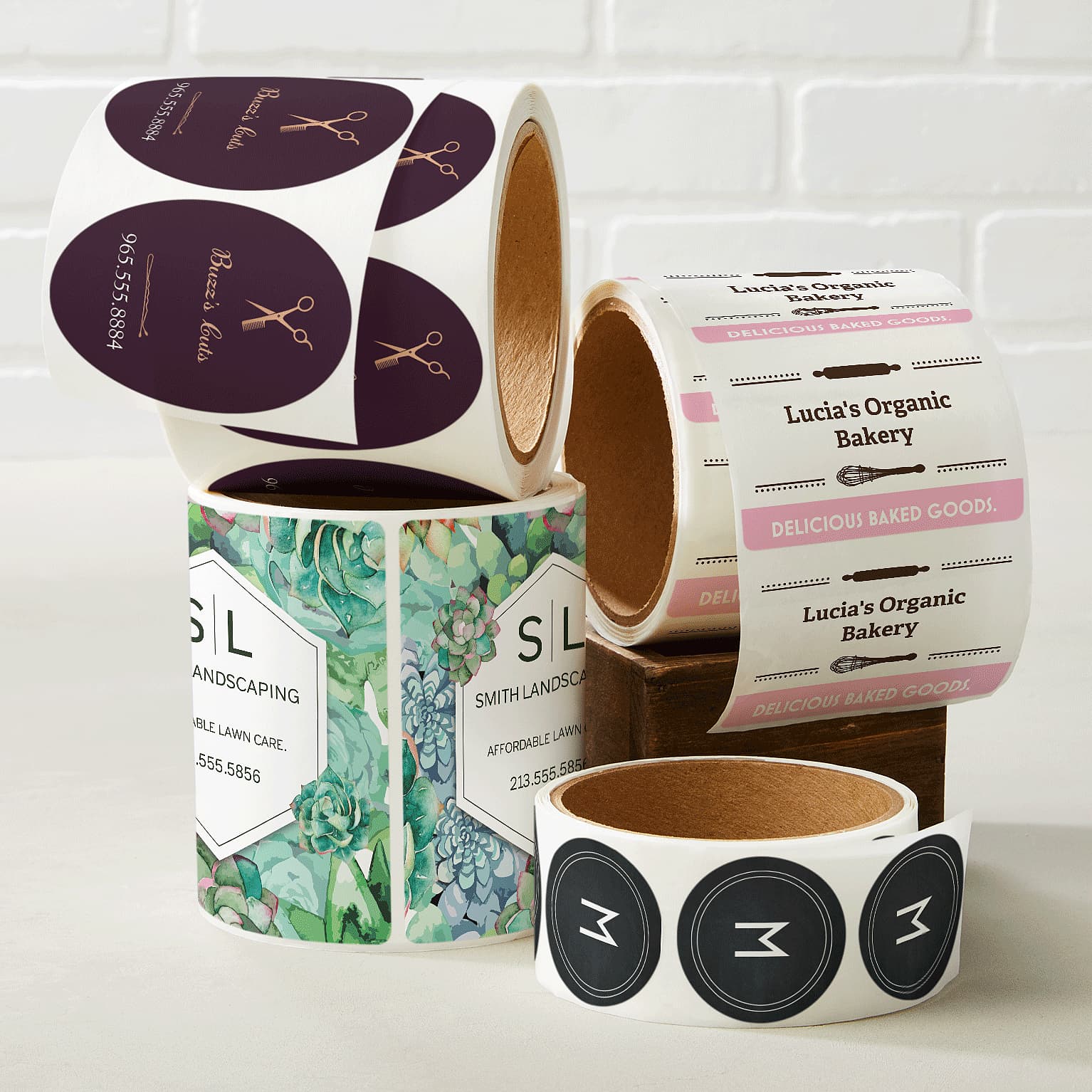 Rectangular Logo Roll Stickers

q

Square Logo Roll Stickers

r

Round Logo Roll Stickers

t

Custom Logo Roll Stickers

v

Die Cut Logo Roll Stickers

w
92% Of Our Customers Generate Their Instant Custom Printing
Quotation By Free Quotation Engine!
At Your Service
Print
Logo Roll Stickers
Cheap & Delivered
Fast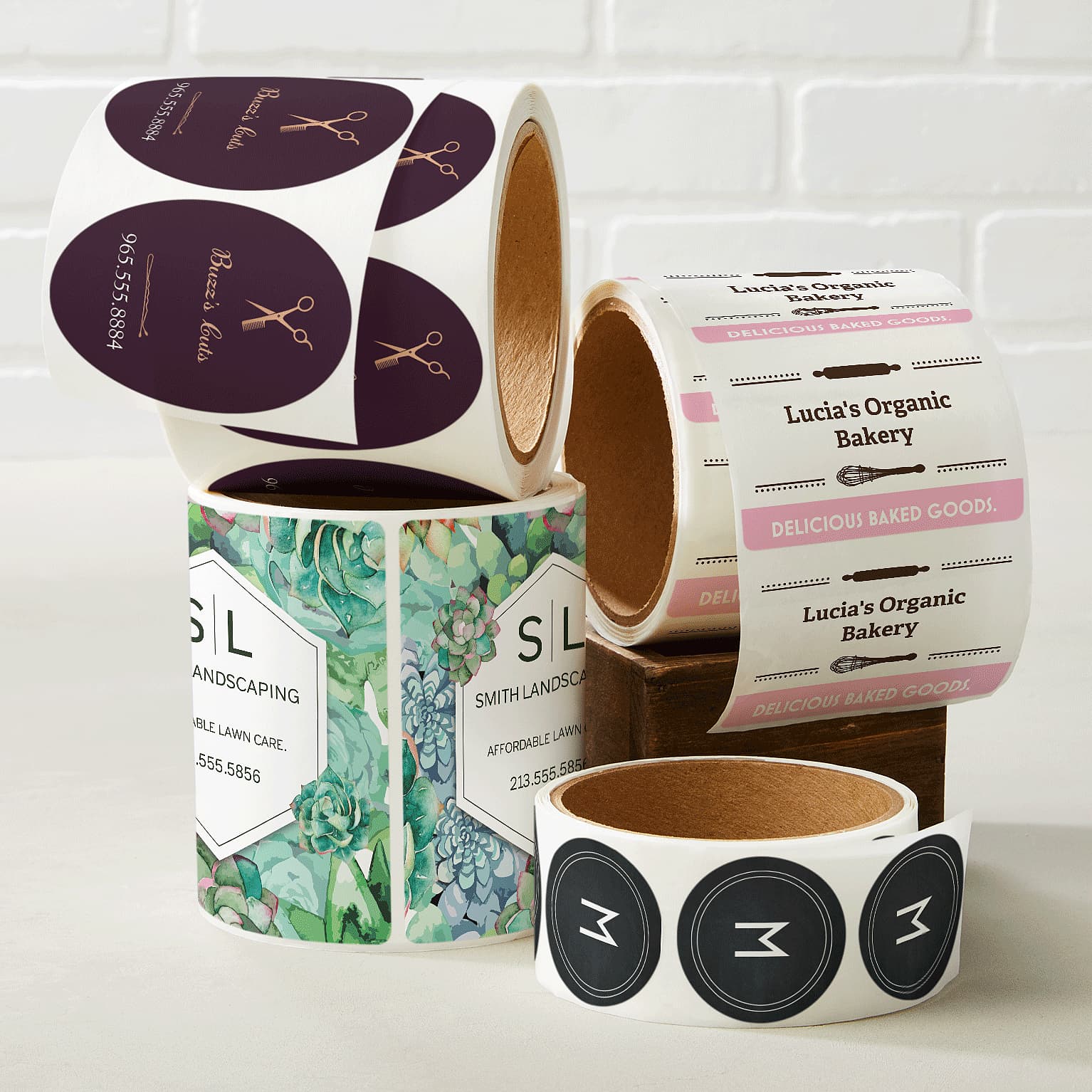 Description
Logo Roll Stickers
One of the widely applied types of stickers are Logo stickers which are used to display name, brand, make or country of make. As the majority of the products, today, are made generic in name, it requires the easy sticking mechanism to display the logo on them. This is why; companies prefer Logo Roll stickers, so that, not only benefits of economy of large scale production but also ease of usage can be enjoyed.
Five types of Logo stickers, offered by Rollstickersco.com.au, are; Rectangular, Square, Round, Custom and Die-Cut Logo Roll stickers. As required in the order, the stickers are printed on the paper, cardboard, UV coated material and Vinyl plastic material. As the Logo stickers are used to display the name of the product and brand of the product, these are made according to the Marketing Mix of the specific product. If the product is highly priced, the Logo sticker must also be made with the better material and vice versa and quality and durability for a long period is ensured.
The images and text on Logo stickers are printed with full bright & sharp colors for some the products while CMYK basic colors are applied for the stickers of serious nature. Embossing and stamping while printing makes the stickers, visible and prominent and are widely applied for the products for the products for the ladies, children and general end users. Alternatively, the CMYK basic colors are applied for the printing of the industrial and capital goods.
Gold and Silver foiling for the Logo stickers are also applied but normally for the products of very high value/price, such as, jewelry, luxury cars, costly fashion fabrics, etc. When embossed or stamping is done while printing on Gold and Silver foiled material, they enhance the value of the product.
After cheap and good quality Logo stickers are printed, the delivery team manages the in free, in time, safe and prompt delivery of the stickers to the customers within Australia, regardless the size and weight of the order.
Customer Service Information
If you are looking for the printing of roll stickers for your business or personal use and want some unique shapes and custom made stickers then, the stickers printed by us are made right for you.
Testimonials
Tommy

Ryan
Max

Elijah

Andreson jordan