Print
White Vinyl roll Stickers
Cheap & Delivered
Fast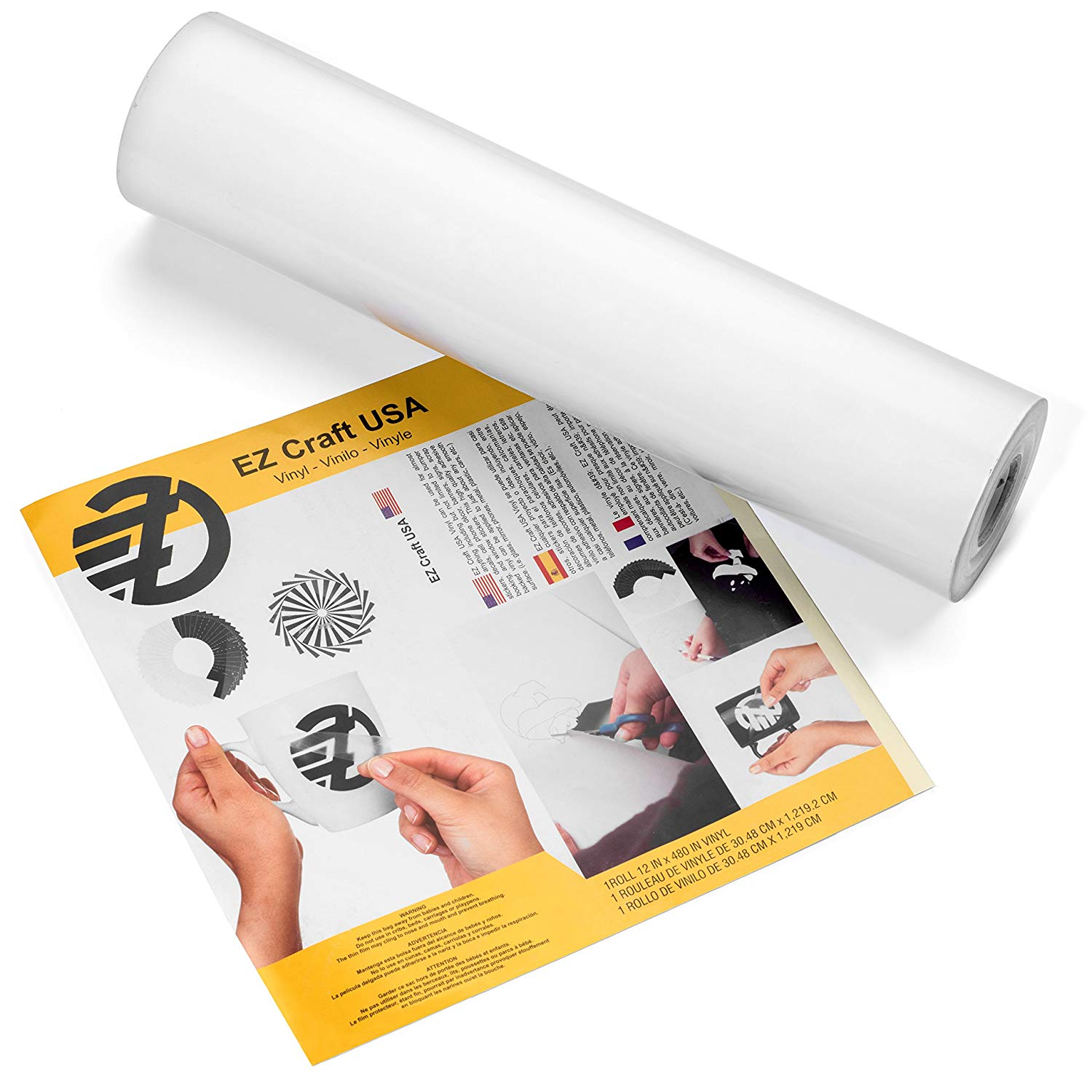 Rectangular White Vinyl Stickers

Rectangular White Vinyl Stickers

Square White Vinyl Stickers

Square White Vinyl Stickers

Round White Vinyl Roll Stickers

Round White Vinyl Roll Stickers

Custom White Vinyl Roll Stickers

Custom White Vinyl Roll Stickers

Die Cut White Vinyl Roll Stickers

Die Cut White Vinyl Roll Stickers
92% Of Our Customers Generate Their Instant Custom Printing
Quotation By Free Quotation Engine!
At Your Service
Print
White Vinyl roll Stickers
Cheap & Delivered
Fast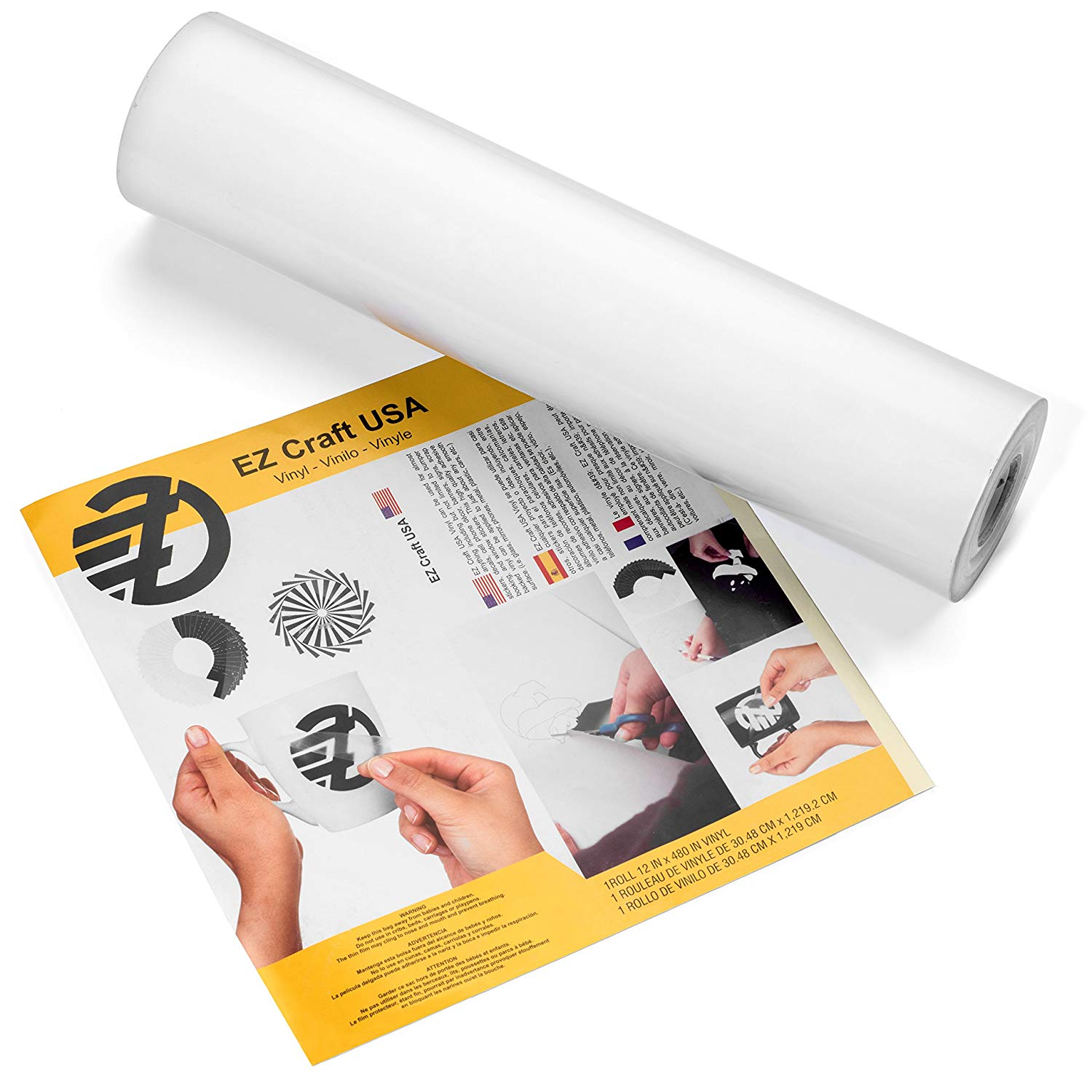 Description
White Vinyl Roll Stickers
You might want to use the stickers on places like walls, automobiles or even industries and that's where the while vinyl roll stickers come handy. These stickers are just like regular vinyl stickers but, instead, they are printed on the white vinyl material instead of transparent ones. The stickers are printed on rolls of white material which is cut specifically for different shapes allowing you to apply the stickers for effectively.
We offer different shapes for the printing of stickers where our customers can choose from circular, square and rectangular stickers. While the custom vinyl roll stickers can be used to have any text printed whereas, the die-cut enables us to print stickers in any desirable shape.
The white roll stickers can be printed in vinyl material which is not only bendable but, is also waterproof. These vinyl roll stickers are made specifically from white color vinyl which will make your stickers look good and attractive..
You can select to get your stickers printed in full-colors which will enable to get your desired colors printed on the stickers. You can also choose your image to be printed on the stickers.
If you want your roll stickers to look more personalized, you can have your stickers printed with emboss or stamp on them. We also offer foiling to have the stickers shine in gold or silver.
Our team of experience designers is always ready to help our customers in getting their desired type of stickers ready before sending them out for printing. The designing services are offered free of cost which lets us minimize the overall cost of printing. We also ship all the white vinyl roll stickers to any address in the Australia free of cost.
Customer Service Information
If you are looking for the printing of roll stickers for your business or personal use and want some unique shapes and custom made stickers then, the stickers printed by us are made right for you.
Testimonials
Tommy

Ryan
Max

Elijah

Andreson jordan