Print
Helmet Roll Stickers
Cheap & Delivered
Fast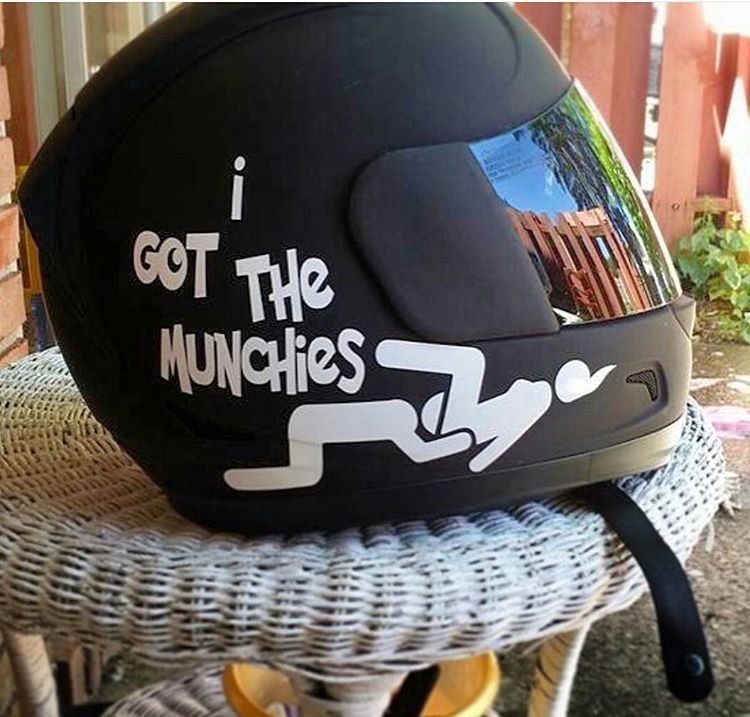 Rectangular Helmet Roll Stickers

Rectangular Helmet Roll Stickers

Square Helmet Roll Stickers

Square Helmet Roll Stickers

Round Helmet Roll Stickers

Round Helmet Roll Stickers

Custom Helmet Roll Stickers

Custom Helmet Roll Stickers

Die Cut Helmet Roll Stickers

Die Cut Helmet Roll Stickers
92% Of Our Customers Generate Their Instant Custom Printing
Quotation By Free Quotation Engine!
At Your Service
Print
Helmet Roll Stickers
Cheap & Delivered
Fast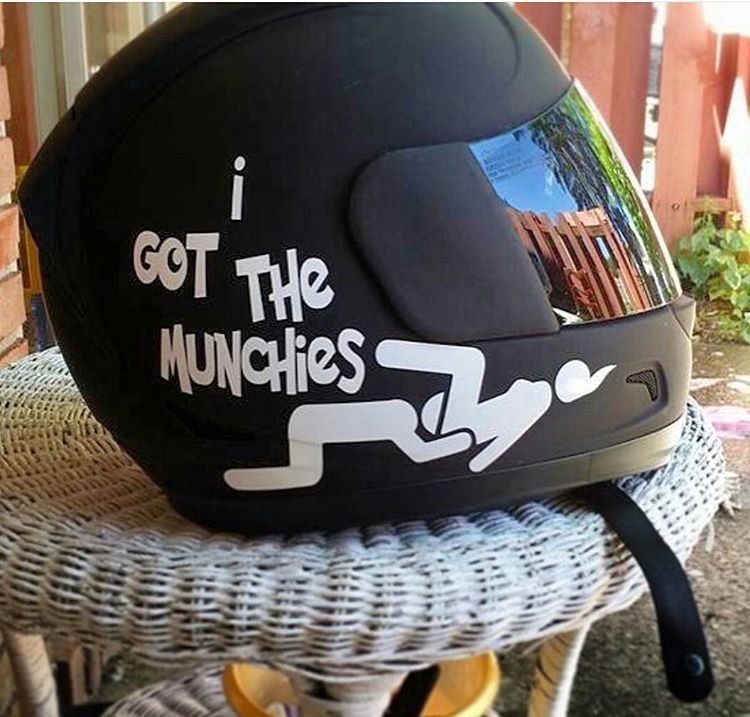 Description
Helmet Roll Stickers
Helmet Roll Stickers, as the name suggests are particularly printed and used on the helmets. Helmet stickers are printed and made with sense to get the object of showing the make, brand, country of the make, instructions to use, some traffic rules and some kind of reflecting paper or sticker at the back of the helmet. Majority of the helmet makers prefer the inscription of the certificate of safety on the helmet or at least the assurance of having such certificate.
Stricter line offered by Rollstickersco.com.au include; Rectangular, Square, Round, Custom and Die-Cut Stickers in any shape, in any color and in any size.
Helmet manufacturing companies get the Helmet stickers in bulk quantity to enjoy the benefits of economy of large scale production, i.e. lesser costs on production of large quantity. Further, the rolls of Helmet Stickers are easier to stuck on the helmets in manufacturing lines.
Printing on the Helmet stickers is made, particularly in full and sharp, bright and shining colors to make the helmet wearing person visible from the distance on the road. Printing of the image and text on the helmets is a norm of the industry. Embossed and stamped printing is done on helmet stickers but in rare cases but as suggested and decided in Marketing Mix. But, if embossing is done, it is particularly done at the rear side of the helmet stickers so that helmet and the person wearing the helmet can be seen from a distance.
The team of professional at Rollstickersco.com.au is there to help the customer to get the cheap but high quality Helmet Roll Stickers and their free, safe, in time and prompt delivery of order within Australia, regardless its size.
Customer Service Information
If you are looking for the printing of roll stickers for your business or personal use and want some unique shapes and custom made stickers then, the stickers printed by us are made right for you.
Testimonials
Tommy

Ryan
Max

Elijah

Andreson jordan