Print
Foil Roll Stickers
Cheap & Delivered
Fast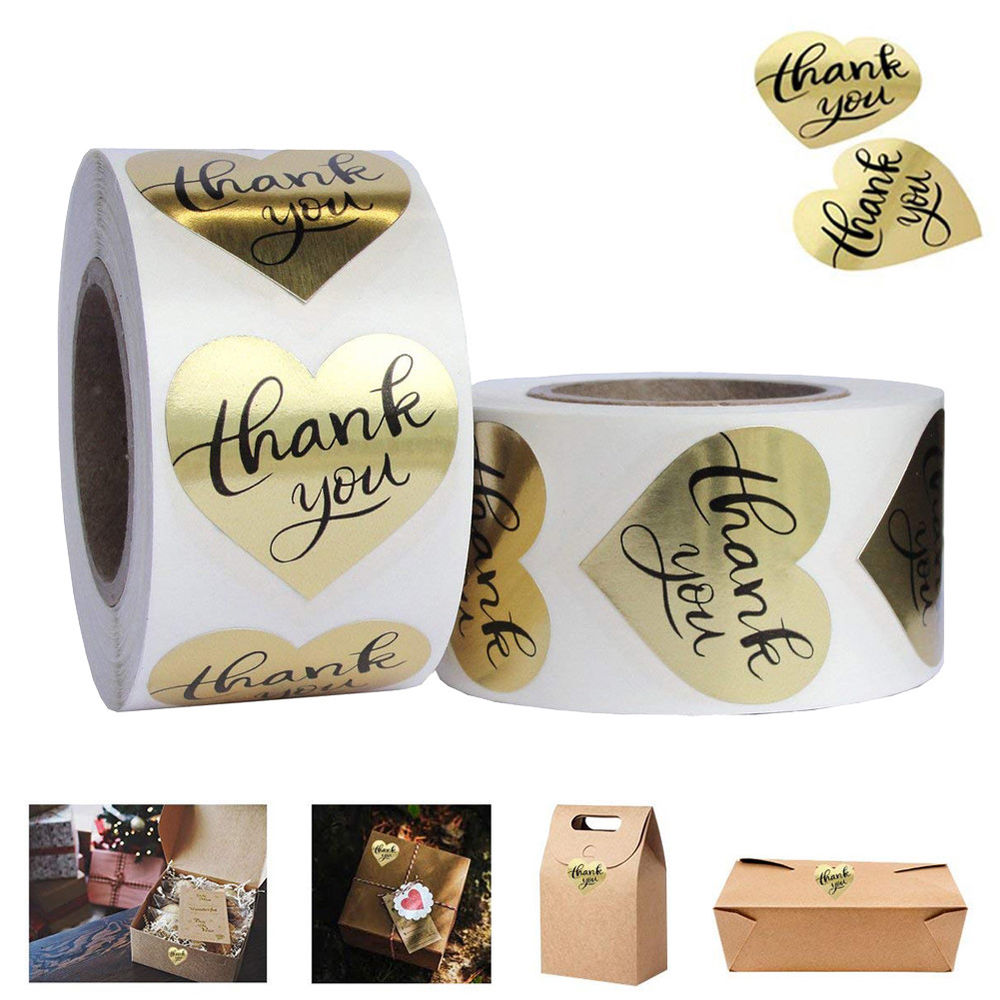 Rectangular Foil Roll Stickers

ertert

Square Foil Roll Stickers

okp

Round Foil Roll Stickers

fdf

Custom Foil Roll Stickers

DFD

Die Cut Foil Roll Stickers

fgd
92% Of Our Customers Generate Their Instant Custom Printing
Quotation By Free Quotation Engine!
At Your Service
Print
Foil Roll Stickers
Cheap & Delivered
Fast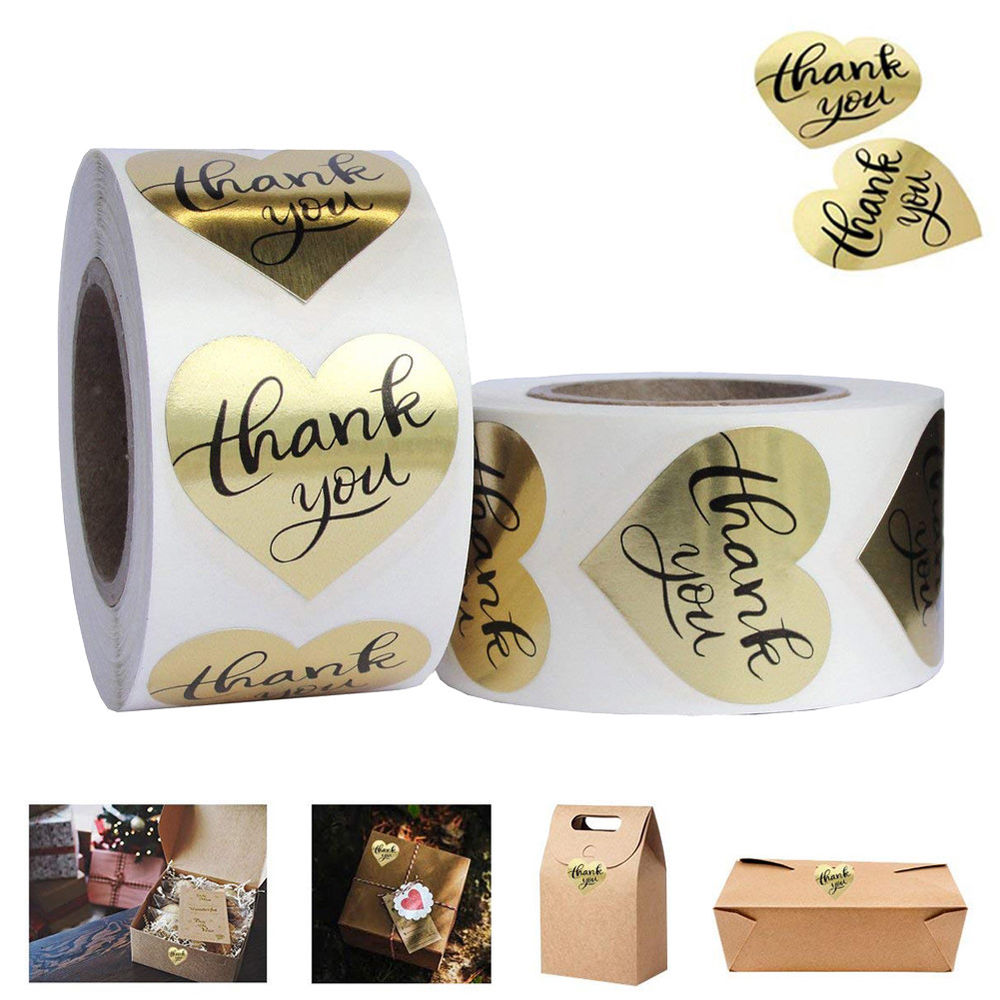 Description
Foil Roll Stickers
Foil Roll Stickers is a special class of stickers which is printed on the foiled paper or stuff. Currently, two types of foiling being applied for the printing of the roll stickers are; Gold and Silver foiling. Five types of roll stickers, offered by Rollstickersco.com.au are; Rectangular, Square, Round, Custom and Die-Cut Roll Stickers.
The Foil Roll Stickers are usually used for the high quality and very costly products, such as, gold & diamond jewelry items, luxury cars, very expensive and fashioned apparels, precious perfumes of costly brands, old and very precious wine brands. Majority of the companies, using the foiled stickers prefer the bulk production and like the roll of the stickers to enjoy cost saving on economy of large scale production.
Full, bright, shinning, and attractive colors are liked on the Gold or Silver foiled stickers with images and text. CMYK basic colors are usually not liked but are in use in rare cases. Images and text on Gold are sometimes printed in silver color, or vice versa, to enhance the value of the product. When embossed or stamped printing techniques are applied on Gold and Silver foiled stickers, they create amazing and marvelous effects, leaving the viewers mesmerized. The products with Gold and Silver foiled stickers immediately attract the attention of the visitors of the stores or shopping malls and leave everlasting impressions. This shining impact has a longer impact on the value of the product. Especially the jewelry made with Gold, Silver, Diamonds, or other jewels, when offered for sale with Gold and Silver foiled stickers, gain instant momentum of sale of such products.
Our team of highly skilled, trained and experienced professionals ensures the supply of cheap but high quality Gold and Silver foiled stickers to the customers within the stipulated time within the Australia regardless of the size of the order.
Customer Service Information
If you are looking for the printing of roll stickers for your business or personal use and want some unique shapes and custom made stickers then, the stickers printed by us are made right for you.
Testimonials
Tommy

Ryan
Max

Elijah

Andreson jordan