Print
Packaging Roll Stickers
Cheap & Delivered
Fast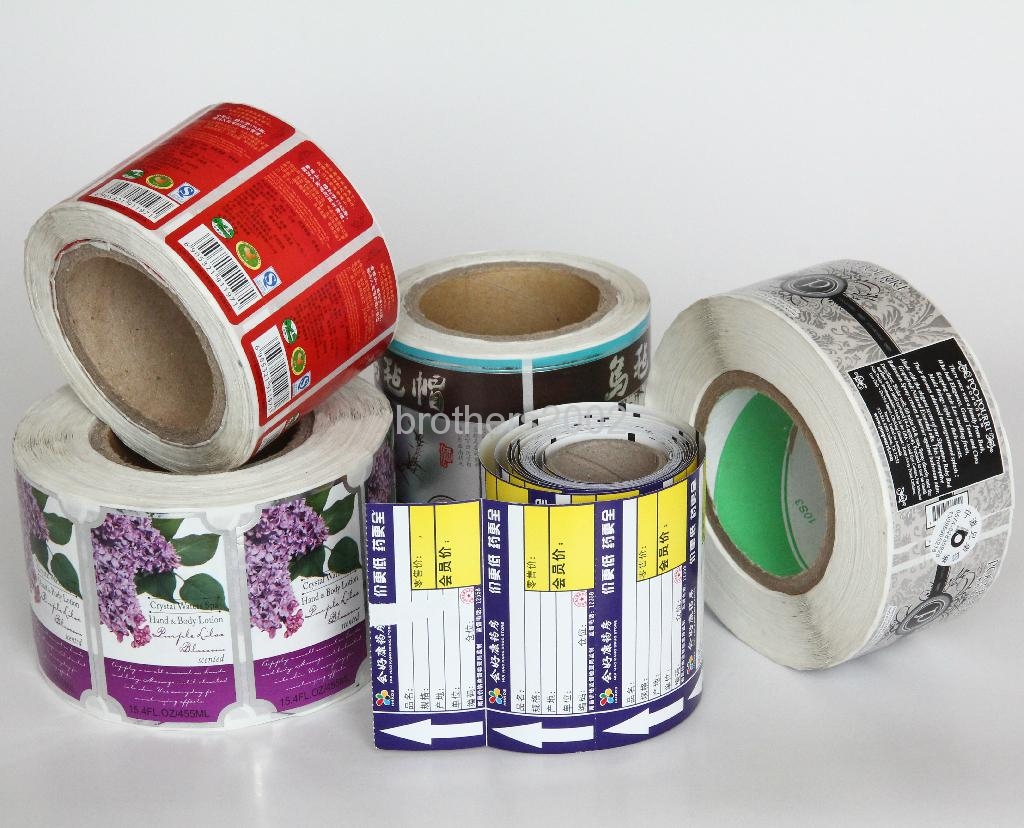 Rectangular Packaging Roll Stickers

dgc

Square Packaging Roll Stickers

fggf

Round Packaging Roll Stickers

dfhh

Custom Packaging Roll Stickers

oiu

Die Cut Packaging Roll Stickers

fdg
92% Of Our Customers Generate Their Instant Custom Printing
Quotation By Free Quotation Engine!
At Your Service
Print
Packaging Roll Stickers
Cheap & Delivered
Fast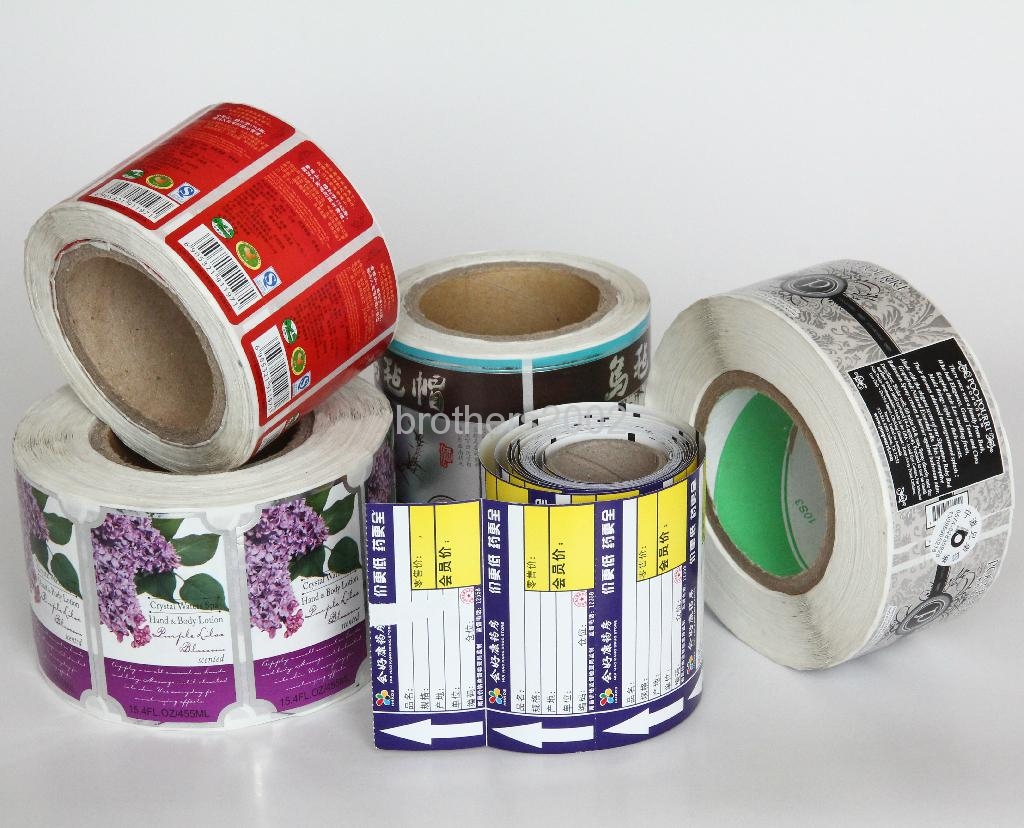 Description
Packaging Roll Stickers
Packaging Roll Stickers are used for organizing your office, packaging the products, denoting the order, details of the product pack or some other details. Packaging stickers are usually used by the companies to paste on the packs or batches of output, ready for the delivery to the retailers. Packaging material can also be used by retailers and gift shops to pack the purchases while packing.
Depending upon the nature of the manufacturing or packaging line, the Packaging Roll stickers can be made with the different type of material. Normally, companies get the rolls of the Packaging stickers in order to save amount on the large scale printing.
Packaging material can be made and printed on the paper, cardboard, UV coated material or clear and transparent Vinyl plastic but the material and the printing depends upon the nature of the packing. Industrial packaging stickers are made with tough and strong material while the retailers use the soft and beautiful; rather transparent or UV coated material.
Rollstickersco.com.au offers five different types of Packaging stickers; Rectangular, Square, Round, Custom and Die-Cut Rolls Packaging Stickers. The printing on the packaging material is made with the full, sharp, bright and shining colors for the retailers and gift shops but CMYK basic colored Packaging stickers are printed for the industrial use.
If the Packaging stickers are to be used for the retailers, department store. Toy shops, some types of children dress shops or gift shops, the embossing and stamping leaves an impressive and long lasting effect on the decision of the customer to return to the shop for resale in near future.
Some types of retailers, such as, jewelers or wedding day expensive gift shops require Gold or Silver foiled Packaging stickers for use to pack for the customers.
Our team of the professionals arranges the cheap and up to quality Packaging stickers and the free, safe and in time delivery of the order within Australia, regardless of the size and weight of the order.
Customer Service Information
If you are looking for the printing of roll stickers for your business or personal use and want some unique shapes and custom made stickers then, the stickers printed by us are made right for you.
Testimonials
Max

Andreson jordan

Elijah

Ryan
Tommy