Print
Decals Roll Stickers
Cheap & Delivered
Fast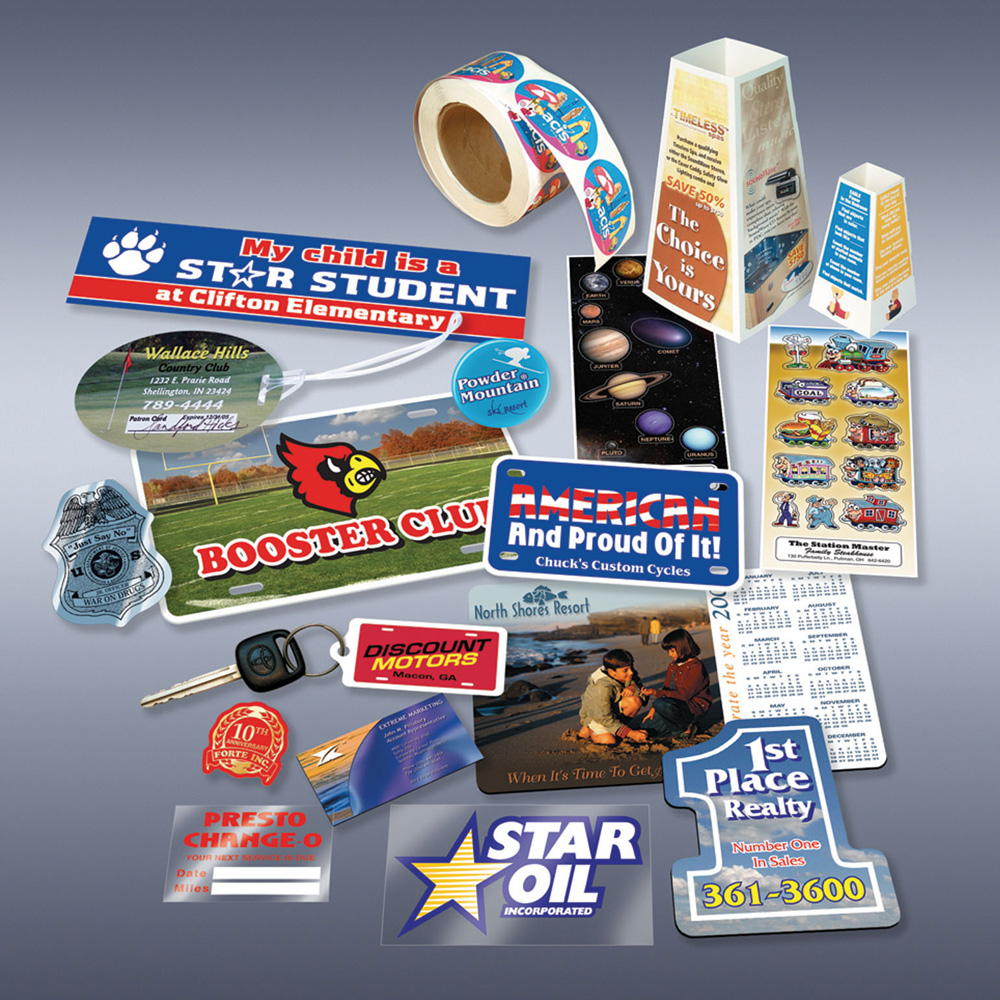 Rectangular Decals Roll Sticker

RDRS

Square Decals Roll Sticker

SDRS

Round Decals Roll Sticker

RDRS1

Custom Decals Roll Sticker

CDRS

Die Cut Decals Roll Sticker

DCDRS
92% Of Our Customers Generate Their Instant Custom Printing
Quotation By Free Quotation Engine!
At Your Service
Print
Decals Roll Stickers
Cheap & Delivered
Fast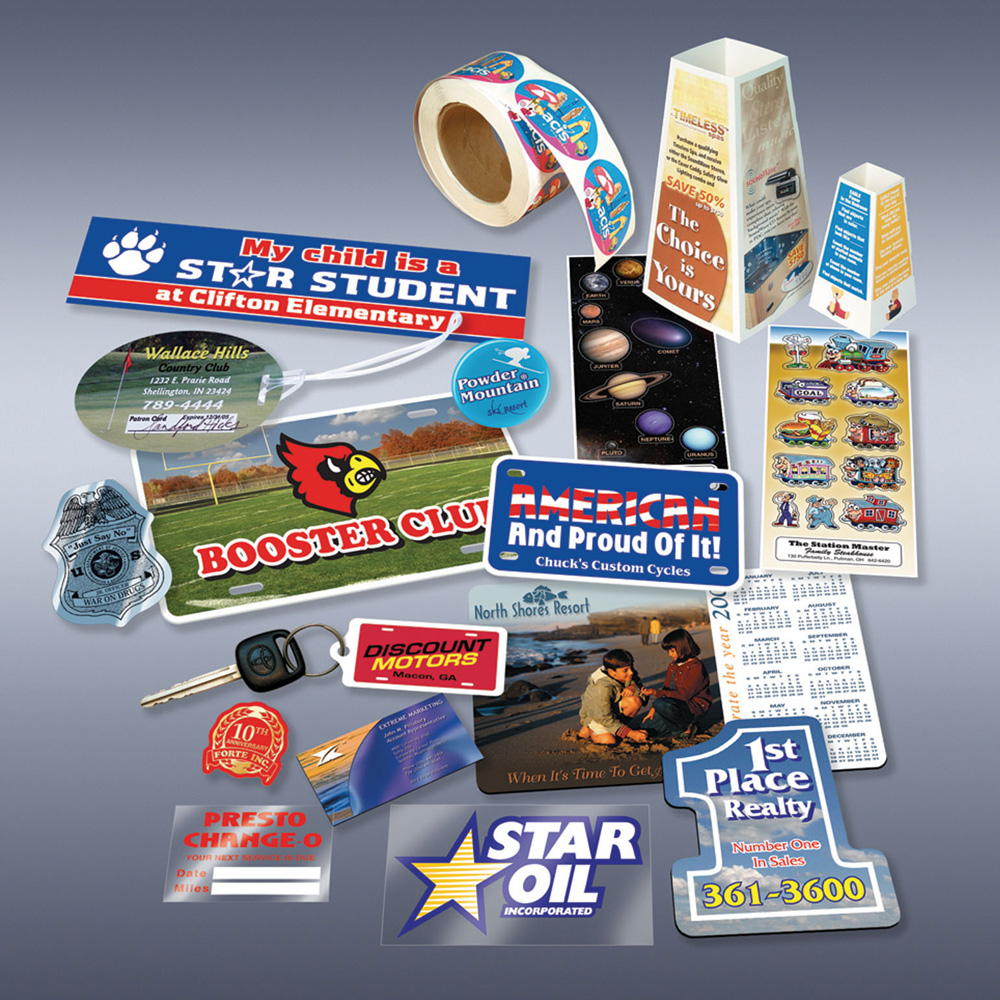 Description
Decals Roll Stickers
Decal Roll Stickers are a unique type of stickers which are used as labels on almost all the products, globally. Decals Stickers are the Vinyl stickers with adhesive back but which can be removed by peeling of the base and the Decal Stickers can be used for some other purpose.
Decals Roll Stickers are made with Vinyl plastic with special treatment and double coating to give it double purpose touch. If you want to use the current stickers to be used as a simple clear transparent Vinyl sheet with either something printed on it or as plain transparent sheet, Decals are the best solution.
Rollstickersco.com.au offers five different types of Decals Stickers; Rectangular, Square, Round, Custom or Die-Cut roll out Decals Stickers to be printed in any shape, any size or any color. The Decals Rolls Stickers are printed in the rolls to get benefits of the economy of large scale production, i.e. reduction in expenses.
Decals Rolls Stickers are printed on clear and transparent Vinyl plastic sheet for those products which are aimed at the longevity usage, such as, a sticker is applied on the school notebook with some very important information printed on it. If you want the students or the users to preserve the information printed on the sticker after the notebook is destroyed, the students or the user can detach the Decal sticker from the notebook, peel off its back and retain remaining sheet of the Vinyl with printed info on it as a sheet with her / him for longer period. Similar treatment can be given to all other types of products with Decals sticker on them.
Decals are special kind of stickers, printed with full colored images and text on them. If only the text is to be preserved, the CYMK basic colors can be used. Embossing and the stamping is also possible in the Decals, printed on Vinyl, whereas for a more decorative touch, the Gold or Silver foiling is made on the Embossing.
Rollstickersco.com.au has a team of professionals who ensures the cheap yet quality Decals Rolls Stickers and its free, safe, prompt and in time delivery to the customers anywhere within Australia, regardless of the size and weight of the order.
Customer Service Information
If you are looking for the printing of roll stickers for your business or personal use and want some unique shapes and custom made stickers then, the stickers printed by us are made right for you.
Testimonials
Tommy

Ryan
Max

Elijah

Andreson jordan