Print
Roll Stickers
Cheap & Delivered
Fast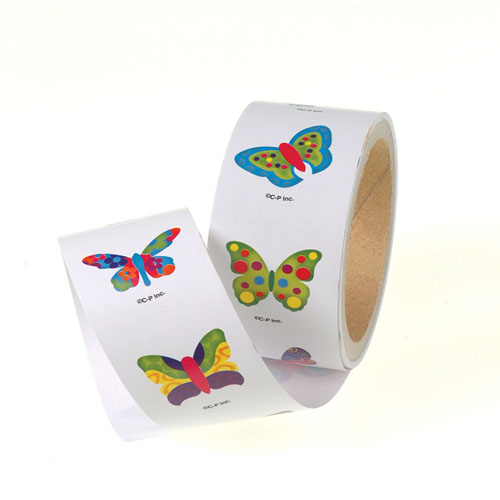 Rectangular Roll Stickers

Rectangular Roll Stickers

Square Roll Stickers

Square Roll Stickers

Round Roll Stickers

Round Roll Stickers

Custom Roll Stickers

Custom Roll Stickers

Die Cut Roll Stickers

Die Cut Roll Stickers
92% Of Our Customers Generate Their Instant Custom Printing
Quotation By Free Quotation Engine!
At Your Service
Print
Roll Stickers
Cheap & Delivered
Fast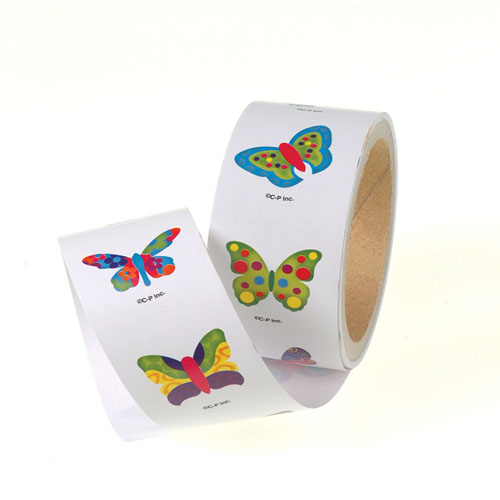 Description
Roll Stickers
Roll stickers, as the name suggests are simple stickers which are printed on the roll and then that roll is used to attach the stickers to the place you want. The roll over stickers printed can be used on multiple places like the industries, bumpers of card, home or office windows as well as tables.
Our printed rolled stickers are printed from high quality material like vinyl, PVC and cardboard which means you have a variety of qualities to select from. The vinyl stickers are usually transparent allowing them to be used on different windows and glass table hence providing see-through capabilities. The PVC stickers are usually made from solid non-transparent plastic material and these stickers can be used when getting solid colors in your stickers is necessary. You can also choose to get your stickers print in cardboard material which is not only rigid but, also looks classic. These cardboard stickers can be used on places where you want your stickers to look elegant.
We offer the printing of the roll out stickers in different shapes where you customers can select from standard shapes like circular, square and rectangular stickers. Additional shapes can be printed by choosing from custom stickers which lets you add any type of text on the sticker while the die-cut ones can be used to attain your desired shape.
We offer the printing of all the stickers in full-color as compared to CMYK which lets you get your logo or image printed on the stickers. Full-color option also lets you get any pattern of colors printed on the stickers.
You can get your roll stickers printed in cheap quality with different packages which let you have your stickers printed in lowest possible prices. To keep the overall pricing to minimum, we also offer free shipping of all the ordered stickers anywhere in the Australia.
Customer Service Information
If you are looking for the printing of roll stickers for your business or personal use and want some unique shapes and custom made stickers then, the stickers printed by us are made right for you.
Testimonials
Tommy

Ryan
Max

Elijah

Andreson jordan